Save Money By Cutting Energy Usage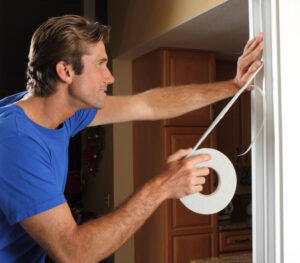 Fall is on its way and as the weather gets colder, you'll likely feel chillier if you get high electric bills. And since some Pennsylvania utilities hiked their rates on September 1, 2022, you may see higher than normal electric prices. So, how do you combat these high electricity rates? By taking steps to cut energy usage! Here are some best tips on how to save and survive PTC hikes.
10 Tips to Cut Energy Use
Here are ten ways to cut energy usage and make your electric bill less frightening:
Pay Less with Cheap Plans
Now that you know some hot tips to keep your cool when the electric bill arrives, you may save more money with a cheap electric plan. Take a look at some available electric plans via https://www.paenergyratings.com today and see which price is right for your budget!