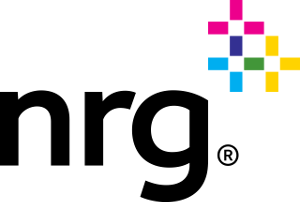 Electric Choice Plan 6 Month
Plan Type:
Fixed Rate
Term Length:
6 months
Early Termination Fee:
$60
Monthly Recurring Charge:
$0.00

I am the electricity account holder of record, the account holder's spouse, or an authorized representative of this account over the age of 18. By submitting this enrollment request electronically, I affirm that I have read and accepted the Terms of Service provided on the website in electronic form. I voluntarily authorize NRG Home to obtain the necessary information from my utility company (as described above) to begin the enrollment process and initiate service with NRG Home.
Electric Choice Plan 6 Month rates through time
Other NRG Home Plans
3 month
Fixed Rate
5.8
% under market rate
Compared to the current PPL rate of
7.5400¢ / kwh